Welcome to the ultimate resort-style retirement community in Leabrook, the leafy jewel of the prestigious eastern suburbs of Adelaide, South Australia.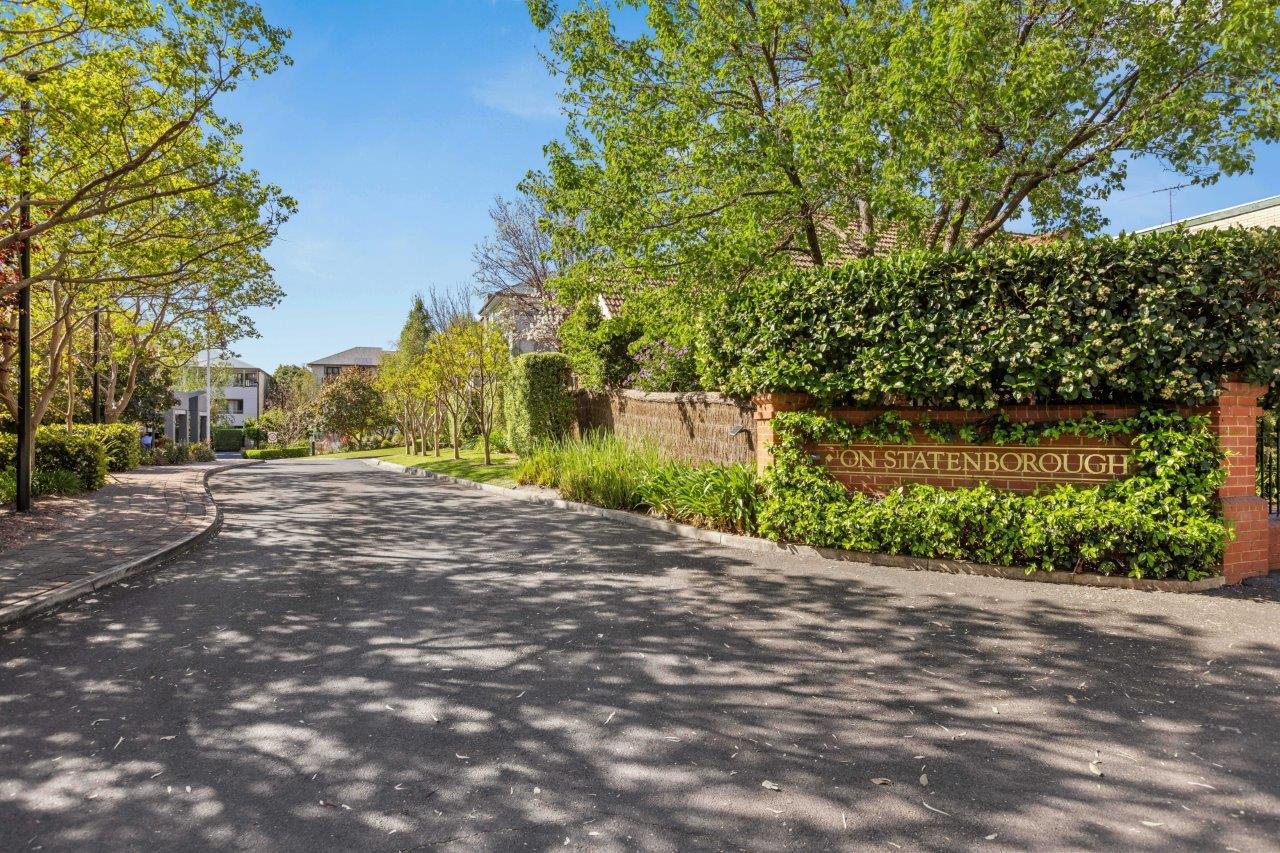 Owned and operated by Resthaven Incorporated, our luxuriously appointed and award winning retirement living concept is embraced by those who seek exclusive facilities and a warm social atmosphere. It's equally loved by those who prefer a quieter lifestyle surrounded by peaceful gardens set amidst majestic hundred-year-old trees teeming with birdlife and the natural, meandering Second Creek that flows down from the nearby Adelaide Hills.

While residents choose to be as active or as social as they wish, they all love our quality facilities and efficient services. The fully licenced Clubhouse, is the hub of social life at On Statenborough. Here the residents can enjoy happy hours, a quiet drink or a meal. Take away meals are available to be ordered from the Clubhouse and delivered to your apartment.
On Statenborough's exclusive limousine service gives residents the freedom to explore the local community. Your driver is available five days a week Monday to Friday until 10pm, to take you to your destination and back safely.
Like to keep fit? Then why not exercise in the heated pool, do your daily laps or just float and stretch. Perhaps some time in the gym is just what the doctor ordered, or, try your hand at the indoor golf simulator or billiards table.
If mind-exercising is more your style, join our book, computer, bridge or mah-jong clubs or simply browse the library. The active Social Committee is always busy planning special functions including wine tours, movie and theatre nights.
Welcome to retirement living at its very best.