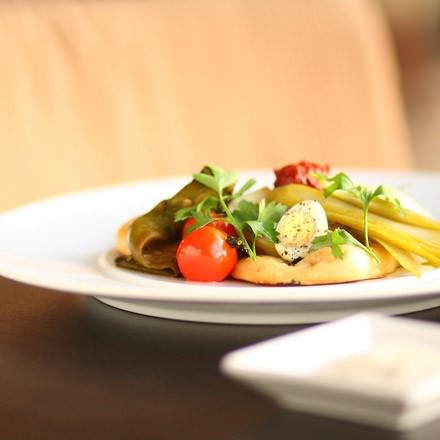 Dining
If you're not in the mood for cooking, The Clubhouse offers morning coffee and cake, a fully licensed lunchtime menu and dinner one or two nights per week. Friday night is happy hour, with take away meals and home delivery also available to residents.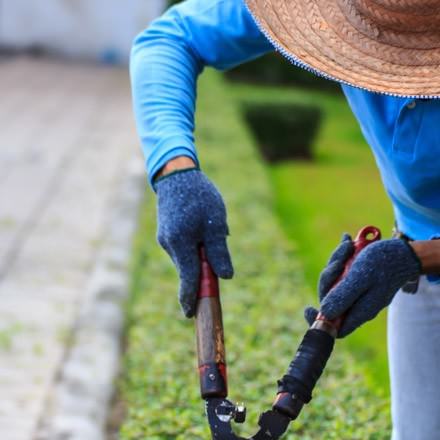 Maintenance
To help free your time and allow you to make the most of everything On Statenborough has to offer, our team ensures your gardens are maintained to the highest standards.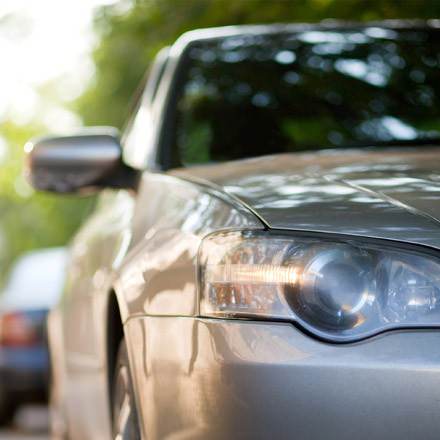 Chauffeur
On Statenborough's exclusive limousine service gives residents the freedom to explore the wider community. Your driver is available five days a week Monday to Friday until 10pm, to take you to your destination and back safely.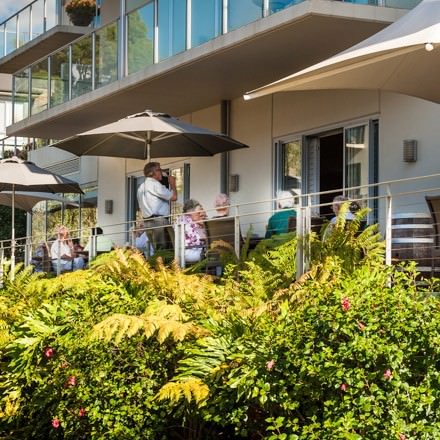 Entertainment
You won't need to venture from the heart of On Statenborough to enjoy champagne with friends at happy hour. Our luxuriously appointed Club room also offers the flexibility to keep up your hobbies, attend a workshop or invite friends over for a weekly card game. Residents have the opportunity to hold private functions and attend special events such as Melbourne Cup and Christmas in July.