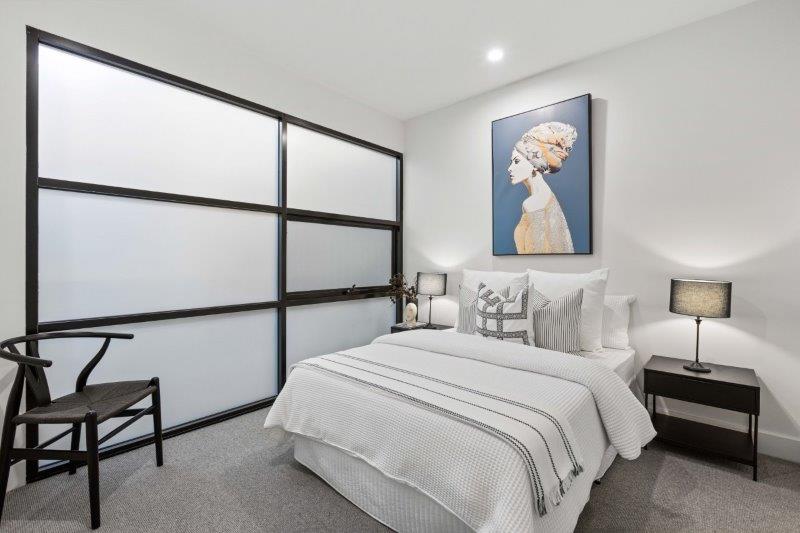 On Statenborough elevates luxury retirement apartments to a new level. Each apartment features a balcony that overlooks expansive gardens or your own enclosed, private courtyard. So if you're a gardener you can create your own green oasis, and if you're not, you can just sit back and enjoy the village's gardens, meticulously maintained by expert, passionate gardeners. Around 60 per cent of On Statenborough is open space.
You'll be pleased that our architects took their design cues from the classic elegance of Leabrook's statement homes to create apartments that reflect their elegant proportions and stately style. Just as appealing is that every apartment differs in its design or layout. There's nothing cookie-cutter about these light-filled, luxuriously appointed homes that feature neutral décor so that you can easily add your own signature of style, taste and colour.
Your apartment's security features will bring peace of mind. Your secure access is monitored by video intercom and your under-croft car park is also secure. For those who love to travel, simply lock the door and take off. Our staff will happily keep an eye on it while you're away. But with all these features we'll understand if you never want to leave Adelaide's most exceptional resort-style lifestyle address.